On the sleeve, and on the swab's sticker
Activating your kit/swab is a required and very important part of the process. This allows us to return the results from your swab to the correct person. Because it is so important, we make it quick and easy to find your activation code.
For Breed ID and Breed + Health Kits
There is a yellow and white barcode sticker located on the outside sleeve of your box as well as on the swab's sterile packaging.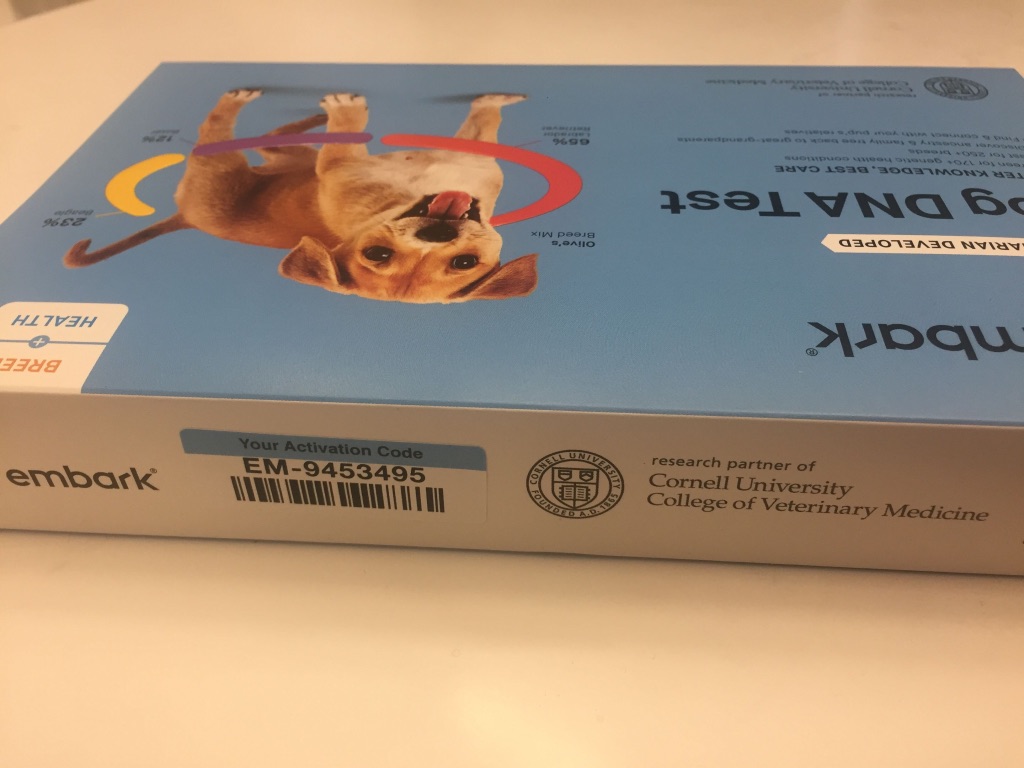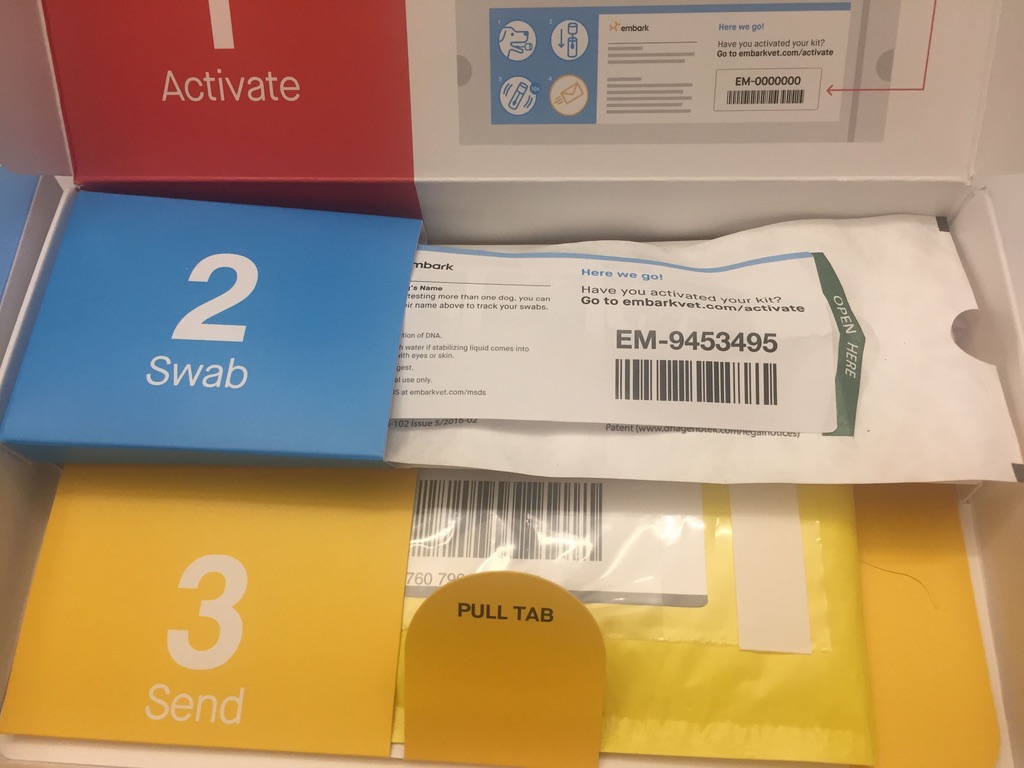 For Embark for Breeders Kits
You can find the activation code on top of the envelope your swab comes in and on the back of the swab itself.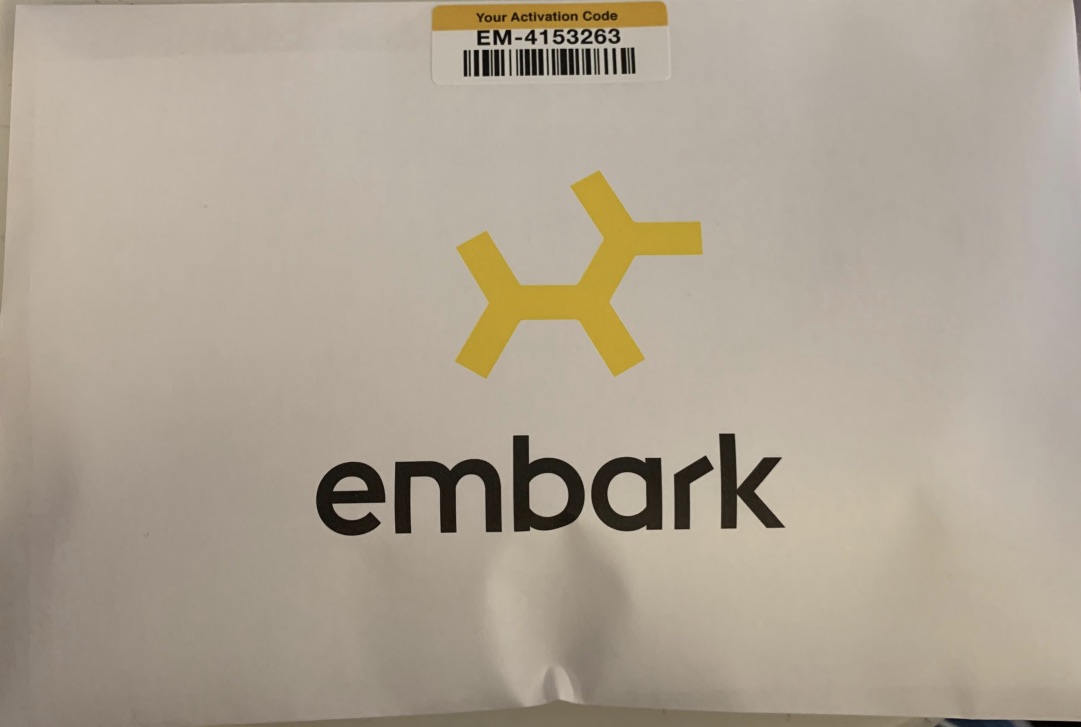 Important Note:
If you ordered multiple kits, you will have an activation code for each kit. We highly recommend activating the swab for the first dog you want to test, then swabbing that dog. Start the process over for your second dog. This can help you avoid switching the activation codes for the samples.
Finding your Activation and Swab Codes on your MyEmbark Account
Once you've activated your test kit, you can find your activation and swab codes at any time by looking in your dog's profile on your MyEmbark Account.
Click into your dog's profile

Click 'Edit Profile'

Scroll down to the 'Kit Details' section